Services We Offer: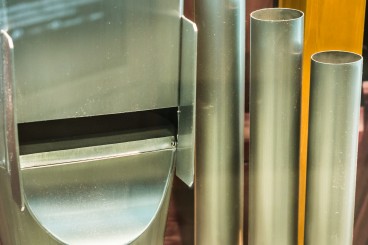 We have the skill and flexibility to offer an individualized tuning and maintenance program to meet the needs of any venue.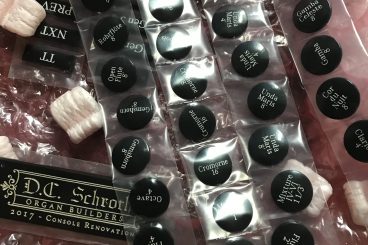 With a sizable, fully equipped shop, we are able to offer rebuilding and relocation services, as well as new instruments.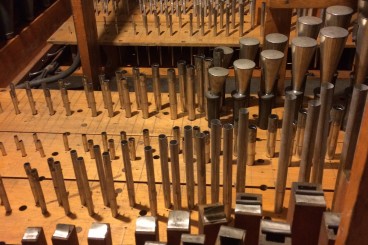 Whether you are needing a second glance for major renovations or simply an assessment for insurance purposes, we are happy to give qualified, intelligent reports as needed.